New Home Construction

Today's homes come in all sizes, shapes & styles. Call us today to learn how we can assist you in homesite evaluation & selection, custom plan design and construction of your new home.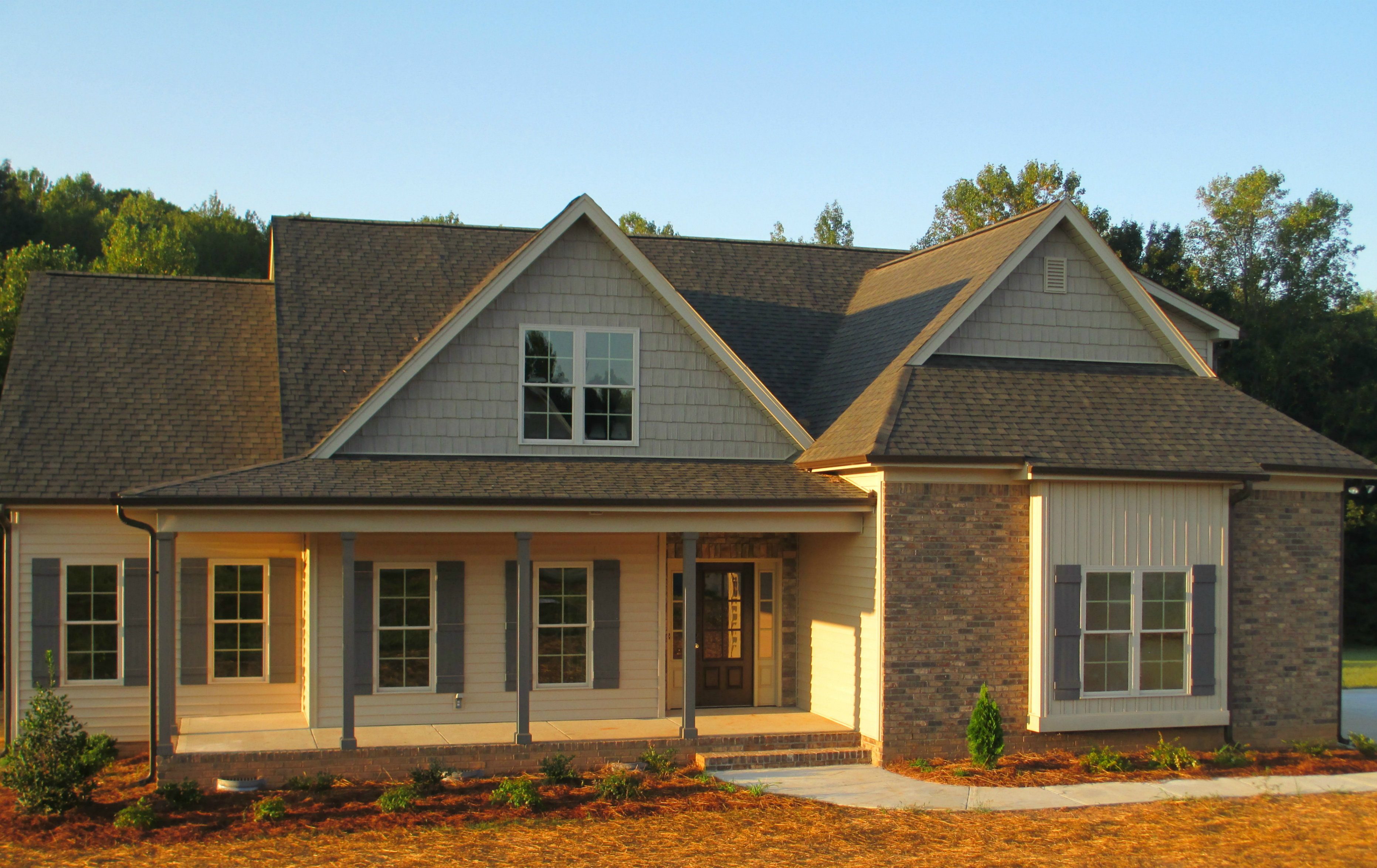 Remodeling & Additions

Whether you are looking to remodel your current home, remodel a kitchen or bath, or add a new addition we can help. At Don Betsworth Homes, we specialize in the following remodeling projects:
Bathroom Upgrades
Kitchen Upgrades
Detached Garages
New Additions

Customer Focused Process

Building and remodeling homes can be a very stressful process. Our goal is to make it as painless as possible. Ask how Don Betsworth Homes can help your dreams become a reality.